The Global Mystery Shopping & Audit Specialist







We are your frontline improvement partner. Using customisable measurement, coaching and communication tools, we work closely with you to drive your frontline – and therefore your business – to its optimal best. Our services help measure customer experiences and solve your toughest business challenges.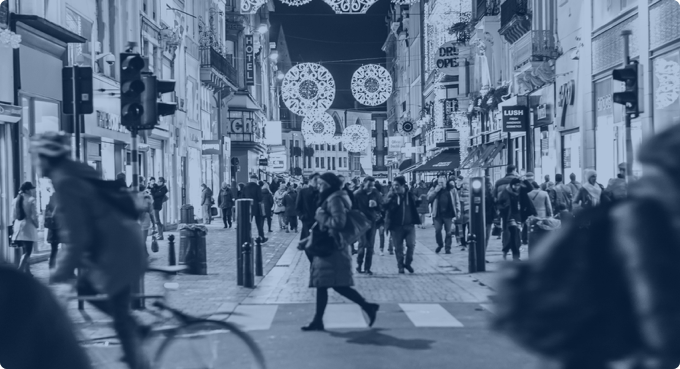 Mystery Shopping
Mystery shopping is what we know best. Over the years, we have developed great capabilities in measuring the pulse of your company and stakeholders.
We know that getting the right data starts with asking the right questions … and using the right tools to obtain and release this insight.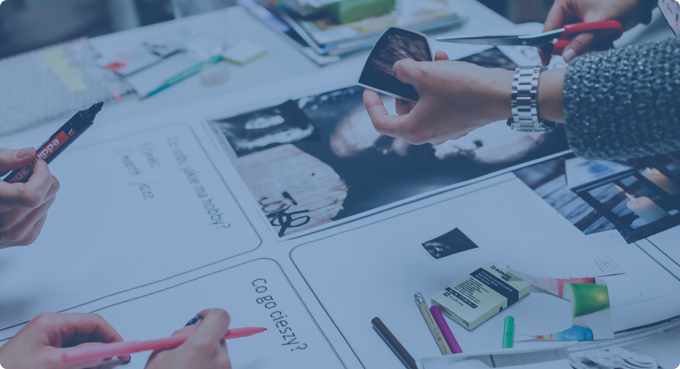 Coaching & Training
We all need coaches – at any stage in life. Coaches can be the key determinant between good and great performance.
Our dedicated team of coaches builds close and constructive relationships with your outlet managers and frontline staff. Together, we co-create realistic targets and set tactical guidelines – sometimes through master class sessions – to help your staff reach these goals.
Offices in Japan, Singapore, Malaysia, Hong Kong, China, USA and in Europe
Project staff from over 25 different nationalities
40.000+ mystery shoppers in Asia, 50.000+ mystery shoppers in Europe, 90.000+ mystery shoppers in USA
Mystery shopping specialist since 2001
48 hours turnaround time for individual reports
In-house frontline coaching, incentive/rewards and communication platforms
65+ local Business Managers
State of the art reporting, scheduling and shopper training technology
"

What drives us? To let people experience great service

"

Jan-Willem Smulders, CEO of AQ Services, smulders@nullaq-services.com