Any successful program starts
with understanding our clients' business needs.
Our Specialised Services:
Automotive Sevices
The most critical phases of an automotive sale are the needs analysis, the product presentation and the follow-up. Let us provide insightful reports and assist you deriving the right conclusions from programs we develop with you for your sales staff.
Luxury
Your frontline can empower your brand image, delighting your customers with the true luxury experience. Let us customize a program to measure your frontline delivery service and do a benchmark study to specific to your industry.
Financial Services
Selling financial products has become increasingly challenging for sales people because of product complexities as well as legal compliances. From scenario-building to programs to focus on your clients, we can help you grow your business.
Retail Services
Have you established a rhythm of continuous improvement? Rhythm fills the gaps between your brand promise and the delivery of actual service performance, establishing a continuous process of feedback and improvement to ensure your brand promise is actionable and measurable.
15 Years of Experience
Expanding to be an industry leader in Europe and Asia through an innate innovative company mindset.
How Your Company Benefits
AQ's extensive experience as a global mystery shopping and audit specialist means that we understand our clients' needs and requirements, both qualitatively and quantitatively.
Customized programs designed in partnership with the client to produce actionable insights. Clients enjoy instant access to our real-time, online reporting system specially designed for their use.
AQ's mobile training app aims at boosting frontline performance and engagement in the retail industry. The app provides continuous improvements in a creative and structured system, ensuring that everyone is included on the journey to excellence.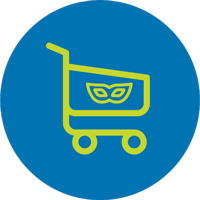 Mystery Shopping
& Audits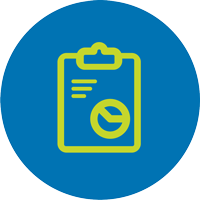 Real Time
Reporting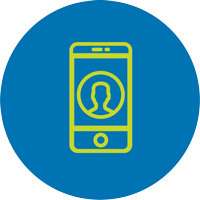 Mobile Customer Service
Training App
Our extensive experience in mystery shopping and audits allows our clients to gain deeper insights into their customer-facing frontlines. With our customized programs and reports, clients can better understand their employee engagement and performance and can act to improve these areas, thus positively impacting their bottom line.
Meet Our

Business Development Team
Andrew Yeoh
Business Development Director, APAC
Nathalie Piket
Business Development Director, Europe
Cookie and Privacy Settings